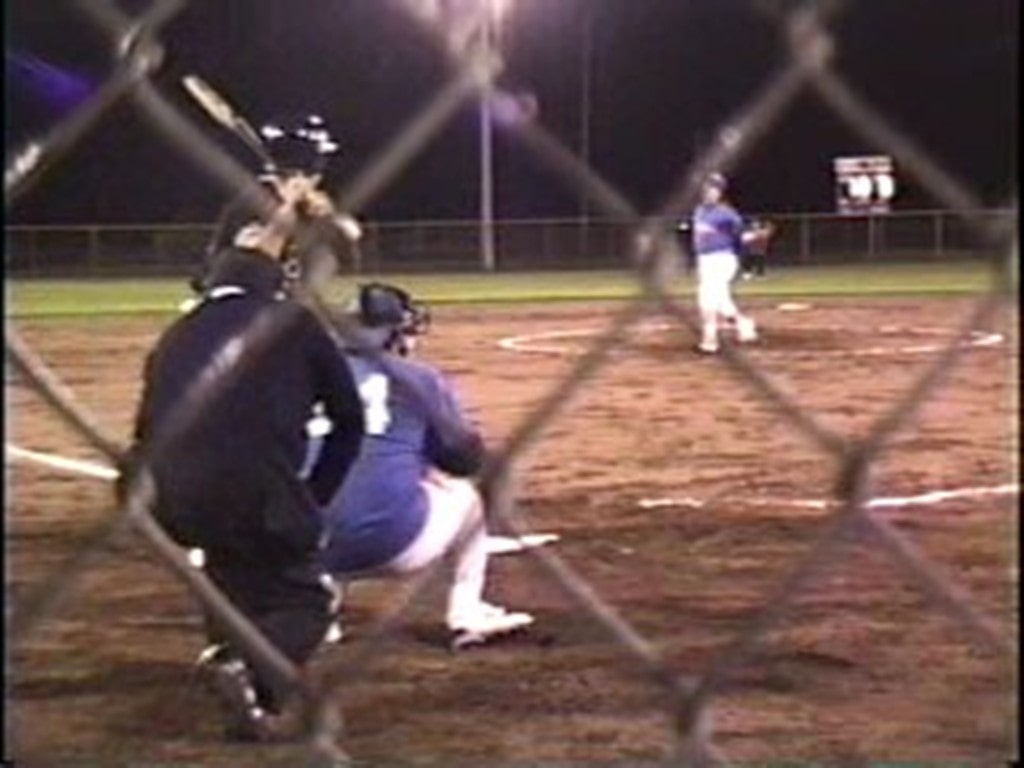 Playing MEN'S FASTPITCH SOFTBALL wasn't just the game. It was the friendships and Memories a long the way.
Time Flyies.... Enjoy your loved ones.
Hit on the top of the head and getting a Black Eye
Reno Chucker and the Chowchilla Cowboy One Upper
I Guess pitching a few games in a weekend still will not "ONE UP" OTTO!
At least I didn't pitch under a differnt name!